X-Rays
MyCare Express Clinic urgent care offers onsite x-rays at each of our locations so we can better determine what your ailment is and work quickly to treat it. As a convenient walk-in clinic, you won't have to deal with waiting for hours in a hospital waiting room or be worried about being transferred from one department or facility to the next. We have everything you need at one location.

We are also fully equipped to treat and splint broken bones, sprains, strains and other similar, non-emergency injuries.

You will be referred to a nearby emergency room if our examinations determine you need emergency care for your injury.

Visit one of our MyCare Express Clinic locations for X-rays and to treat your ailment.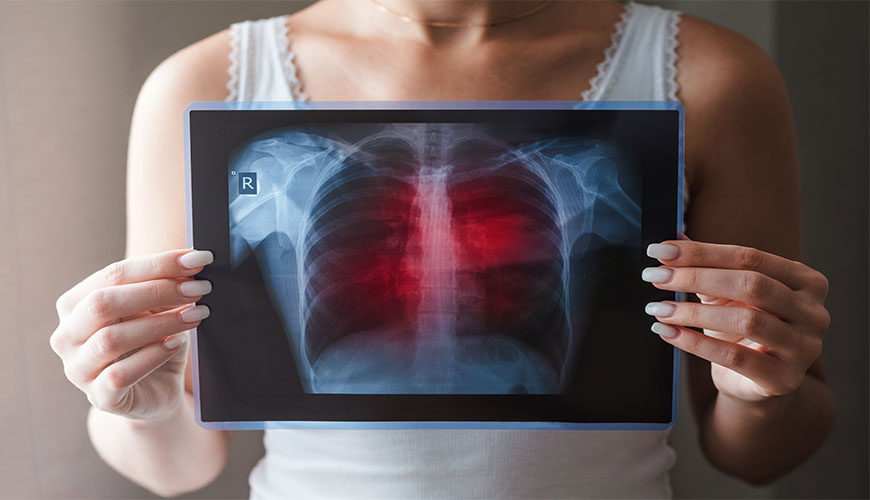 Back to Services