Vitamindrip IV Therapy at MyCare Express Clinic
Who Should Get IV Therapy (Vitamin Drips)?
Vitamin drips can benefit nearly everyone! Whether you're trying to feel better after a night out on the town or if you're an athlete trying to get an extra boost, Vitamindrip® IV therapy may be for you.
You should not take Vitamindrip® if you take nitrates or guanylate cyclase stimulators for hypertension, have kidney disease or are allergic to any ingredients in the products. We recommend you contact your primary care physician or schedule an appointment with a provider at one of our locations if you have questions about whether Vitamindrip® is right for you.
Vitamindrip® IV Therapy at MyCare Express Clinic
Vitamindrip® is a scientifically-formulated, effective solution that delivers key nutrients, vitamins and medications to your body. Because this solution is administered through an IV at our office, supplements are entered directly into the bloodstream, making nutrients available for immediate use and ensuring that your body retains a higher concentration of the supplement.

These vitamin drips have been shown to be an effective treatment for those suffering from moderate to severe dehydration and other medical conditions, such as asthma, allergies, migraines, respiratory infections, fatigue and more. Other benefits of Vitamindrip® include: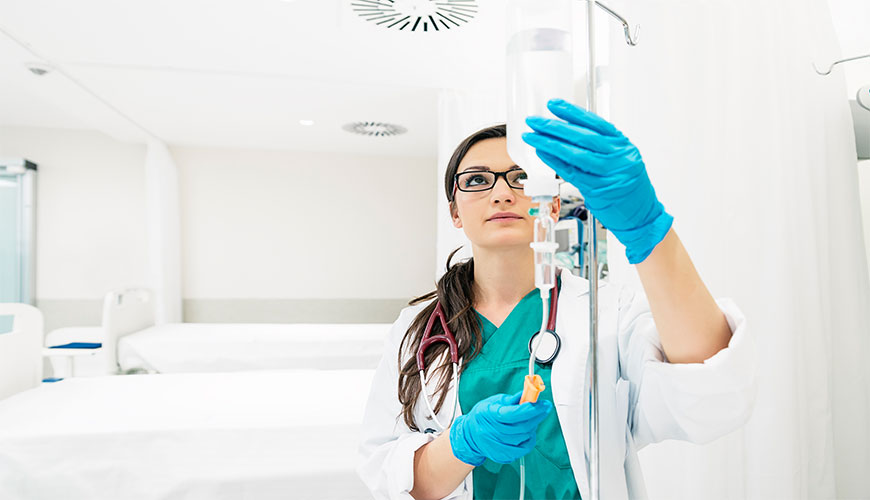 Vitamindrip Products Available

MyCare Express Clinic offers the following Vitamindrip® products:
Back to Services