School, Sports & Camp Physicals at MyCare Express Clinic
School, Sports & Camp Physicals at MyCare Express Clinic
Whether your child is getting ready to start school, a new sport, or camp, a physical is the first step in making sure they are healthy and ready to participate.
We can complete your child's physical in little to no time at all and for only $25. Keep in mind that Illinois and Indiana Departments of Health require medical documentation of a physical exam from the previous year for any student enrolling in school from kindergarten through senior year of high school (K-12).

During the physical exam, our goal is to determine your child's overall health and detect any early underlying symptoms of illness or disease, while assisting in managing chronic conditions such as diabetes and/or eating disorders.

The medical staff will ensure the patient receives a routine health screening based on the child's age, gender and need for the physical; whether it be for school, sports or a camp. Though specific requirements may vary depending on the type of physical needed, almost all exams we perform can be expected to include: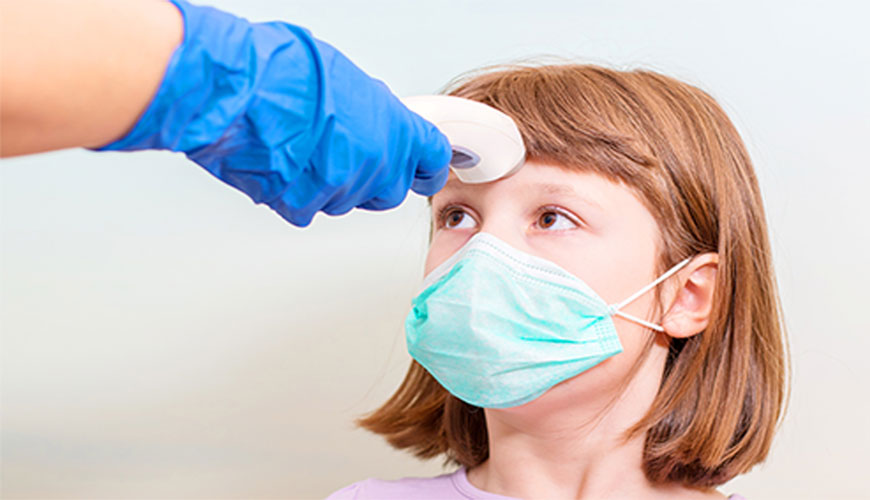 Please note that the medical provider at MyCare Express Clinic may also ask your child about alcohol and tobacco consumption as well as dietary supplement usage. The child also may be asked about recent immunizations and sleep habits. Parents or legal guardians must be present in the examination room for children younger than 18.

The best part about receiving health care at MyCare Express Clinic is that your needs come first. As a walk-in clinic, you do not need an appointment to be seen by our medical practitioners, though we do encourage you to make one using our virtual check-in to minimize your wait time.

Please remember to bring with you the required forms provided by the school, team or camp.

If you have a health question or concern you would like to share with us, please contact us using our direct phone lines found at the bottom of our website or connect with us using our online contact form and we will get in touch with you within 24 hours.
Back to Services