How is jock itch diagnosed?
The symptoms alone will generally indicate to a medical provider at MyCare Express Clinic whether your condition is jock itch. However, if the medical provider cannot make a diagnosis by viewing the infected area(s), a culture or sample of the rash may be taken for testing.
Jock Itch Treatment
Jock itch, or tinea cruris, is a form of the ringworm fungi, a fungal infection that affects the outer layers of skin, hair and nails. Affecting men and women, jock itch develops in the groin area, covering the inner thighs and buttocks.

The fungi that causes jock itch thrives in moist and steamy environments, including damp towels, sweaty workout clothes or jerseys, locker room floors and even in skin folds. Though jock itch is uncomfortable, extremely itchy and bright red, it is not life threatening.
Who is at greatest risk for jock itch?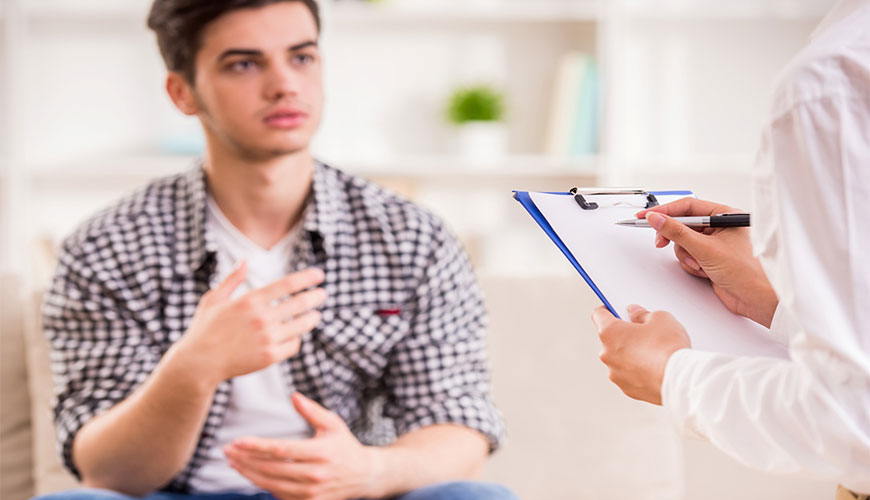 It is important to note that jock itch does not usually occur on the scrotum, penis or inside the vagina. If you are experiencing a rash, blisters or consistent itchiness in these areas, please consult with a MyCare Express Clinic urgent care as soon as possible.
Jock itch treatment
While over-the-counter creams will typically treat the symptoms of jock itch, we recommend against using athlete's foot cream, which may be too harsh for the groin area.

To ensure the infection goes away, the medical provider at MyCare Express Clinic urgent care may prescribe an anti-fungal cream, ointment or oral medication. If you are prescribed a medication, it is important to finish the full course to prevent the fungus from returning.

If you are suffering from jock itch or if your rash is beginning to ooze, visit the MyCare Express Clinic nearest to you. Though an appointment is not necessary at our walk-in clinic.
Back to Services